Welcome to the team!
A breath of fresh air in the IT department: Sebastian Ripperda has taken over the management of IT in the WISCHEMANN Group. After studying business informatics, the qualified electrician gained professional experience as an IT consultant and in the field of digitization, also spends a lot of time on IT projects in his free time and has now taken on the task of keeping our IT infrastructure up to date with his team to keep. Welcome to the team!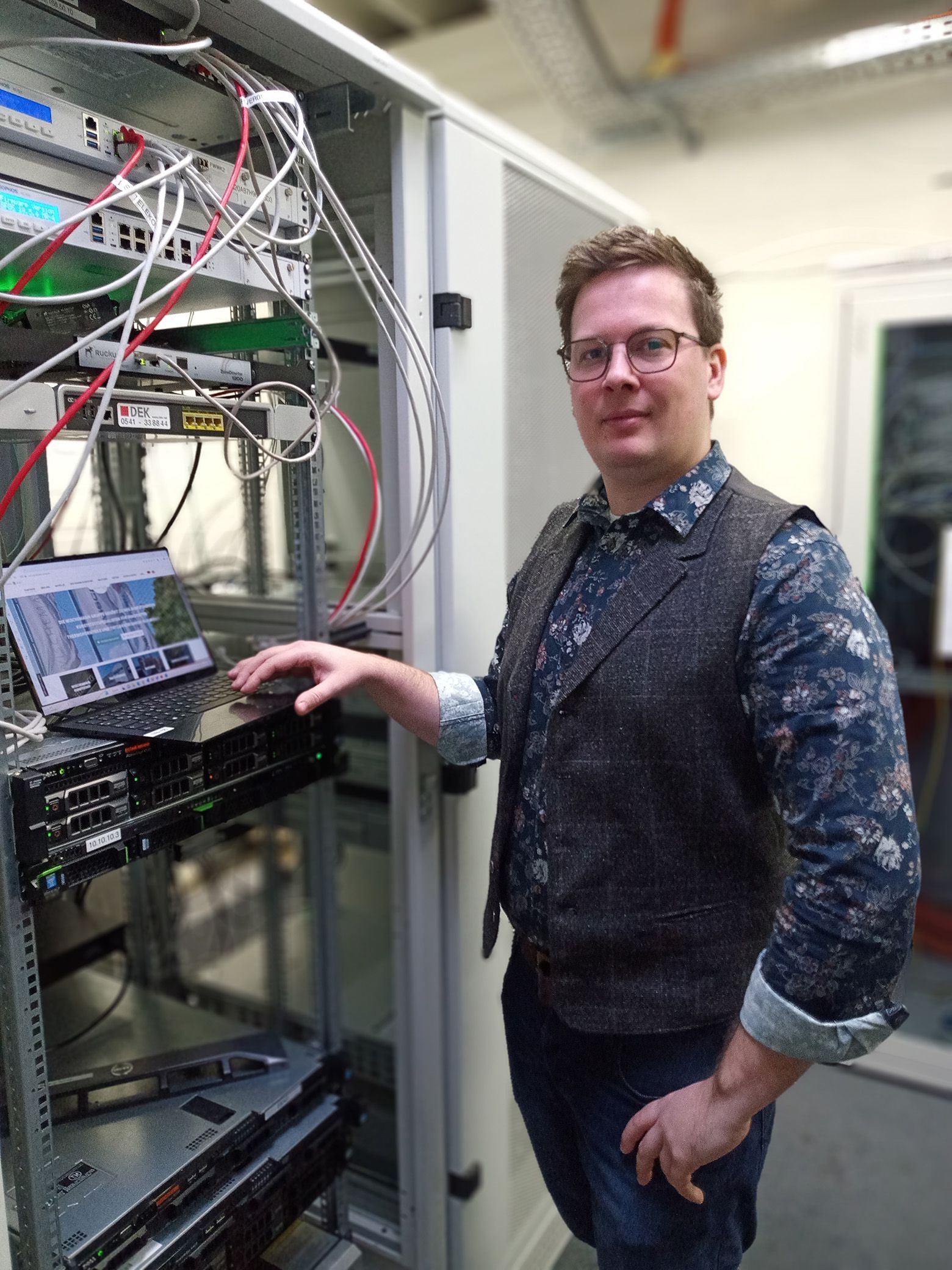 WE PROUDLY PRESENT: OUR APPRENTICES AT VACU-FORM!
For those who have always wanted to know what exactly a process mechanic does or who are looking for an exciting apprenticeship, we recommend our short film from trainees for trainees. They present all apprenticeships at VACU-form and offer an insight into their everyday work. (video only in German)
Internship abroad for apprentices
From now on, we offer our apprentices the opportunity to complete a three-week internship in another European country during their time with us. As part of the Erasmus+ program, they can get a taste of international life and get to know the way of working in another European company, and even receive funding for travel and accommodation. The WISCHEMANN Group continues to pay the apprenticeship salary. So it's no wonder that there are already some interested parties and hopefully we will soon be able to report here on the first internship abroad.
Sounds exciting? You can find our current job advertisements for apprenticeships at www.wischemann.de.