Delivery of the E-fleet
In order to make internal transport at WISCHEMANN more sustainable and efficient, it has now been completely electrified with the latest delivery of 9 lithium-ion forklifts. After initial reservations, our colleagues no longer wanted to do without the quiet and emission-free electric forklifts after the test phase. By using 100% CO2-free electricity at WISCHEMANN, these forklifts contribute to a significant reduction in our CO2 emissions and are clearly in line with our sustainability strategy. If you also consider the significantly reduced operating costs and employee satisfaction, this was absolutely the right measure, thinks not only our logistics manager Stefan Hannekotte.
In the picture: Stefan Hannekotte (WISCHEMANN) and Richard Isfort (Isfort Staplertechnik)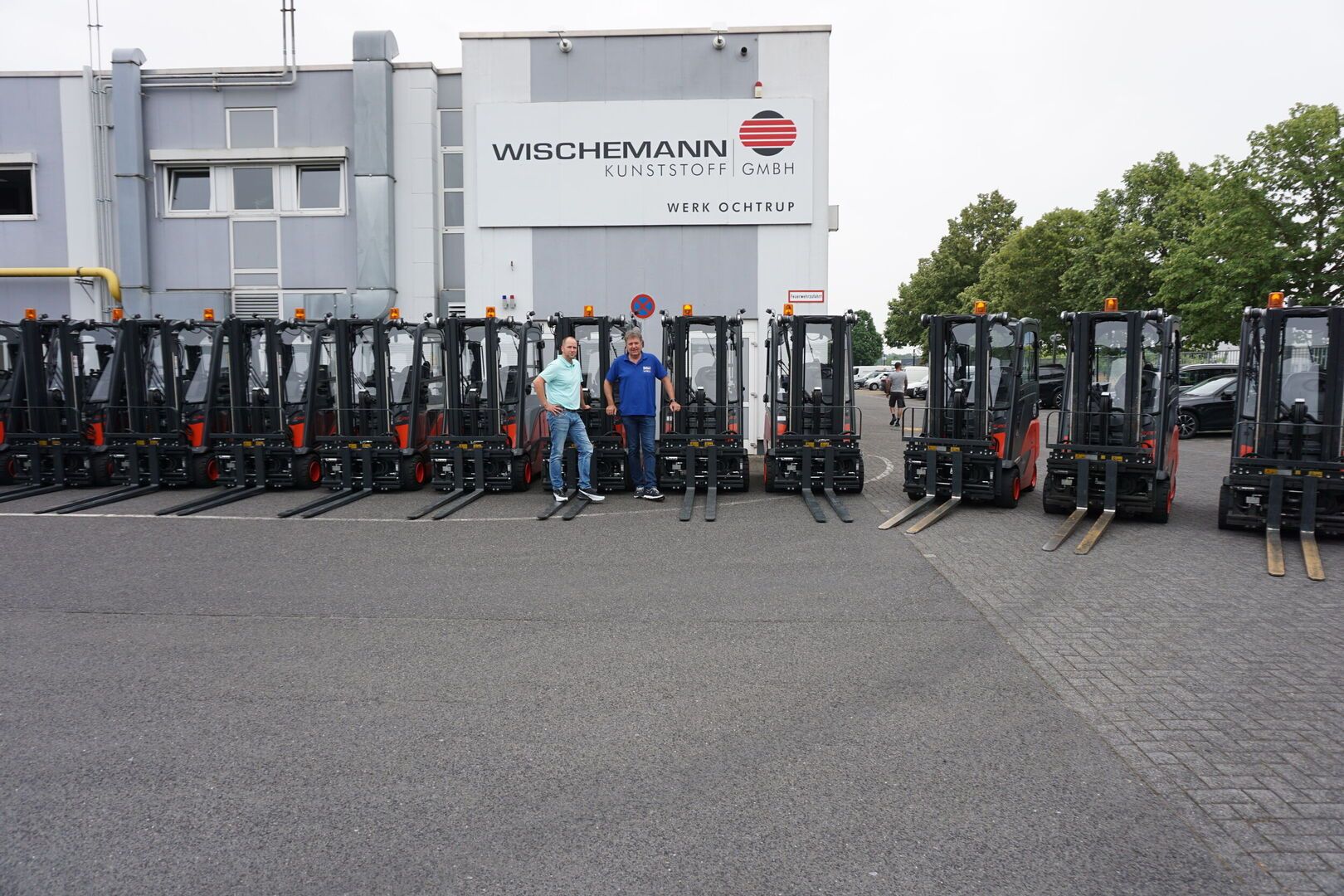 Company Run
In ideal weather conditions, the starting signal was given for 118 teams at the company run in Rheine and the WISCHEMANN Group was among them. Tobias Borgers (WISCHEMANN, from left to right), Andreas Kiewe (VACU-form) and Dennis Leusder (WISCHEMANN) jogged the 5.7 km through Rheine's city centre and along the river Ems and were delighted with the course and the atmosphere. Next year, the WISCHEMANN Group will be back again at the company run - then probably with a larger team.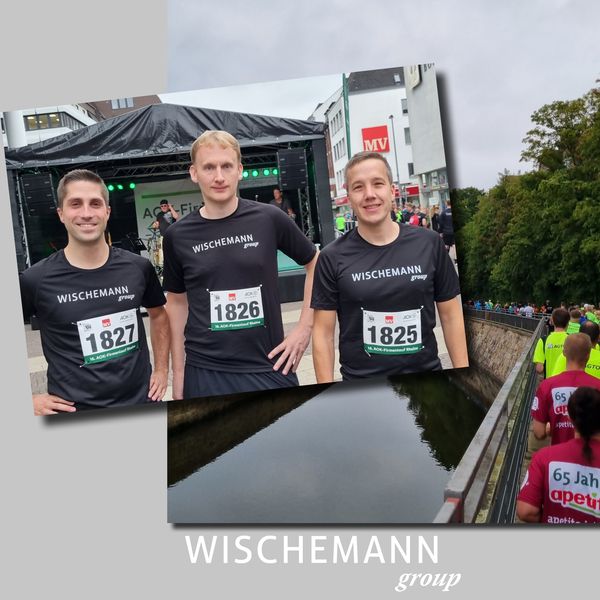 We proudly present: our apprentices at VACU-form
For those who have always wanted to know what exactly a process mechanic does or who are looking for an exciting apprenticeship, we recommend our short film from trainees for trainees. They present all apprenticeships at VACU-form and offer an insight into their everyday work. (video only in German)
Internship abroad for apprentices
From now on, we offer our apprentices the opportunity to complete a three-week internship in another European country during their time with us. As part of the Erasmus+ program, they can get a taste of international life and get to know the way of working in another European company, and even receive funding for travel and accommodation. The WISCHEMANN Group continues to pay the apprenticeship salary. So it's no wonder that there are already some interested parties and hopefully we will soon be able to report here on the first internship abroad.
Sounds exciting? You can find our current job advertisements for apprenticeships at www.wischemann.de.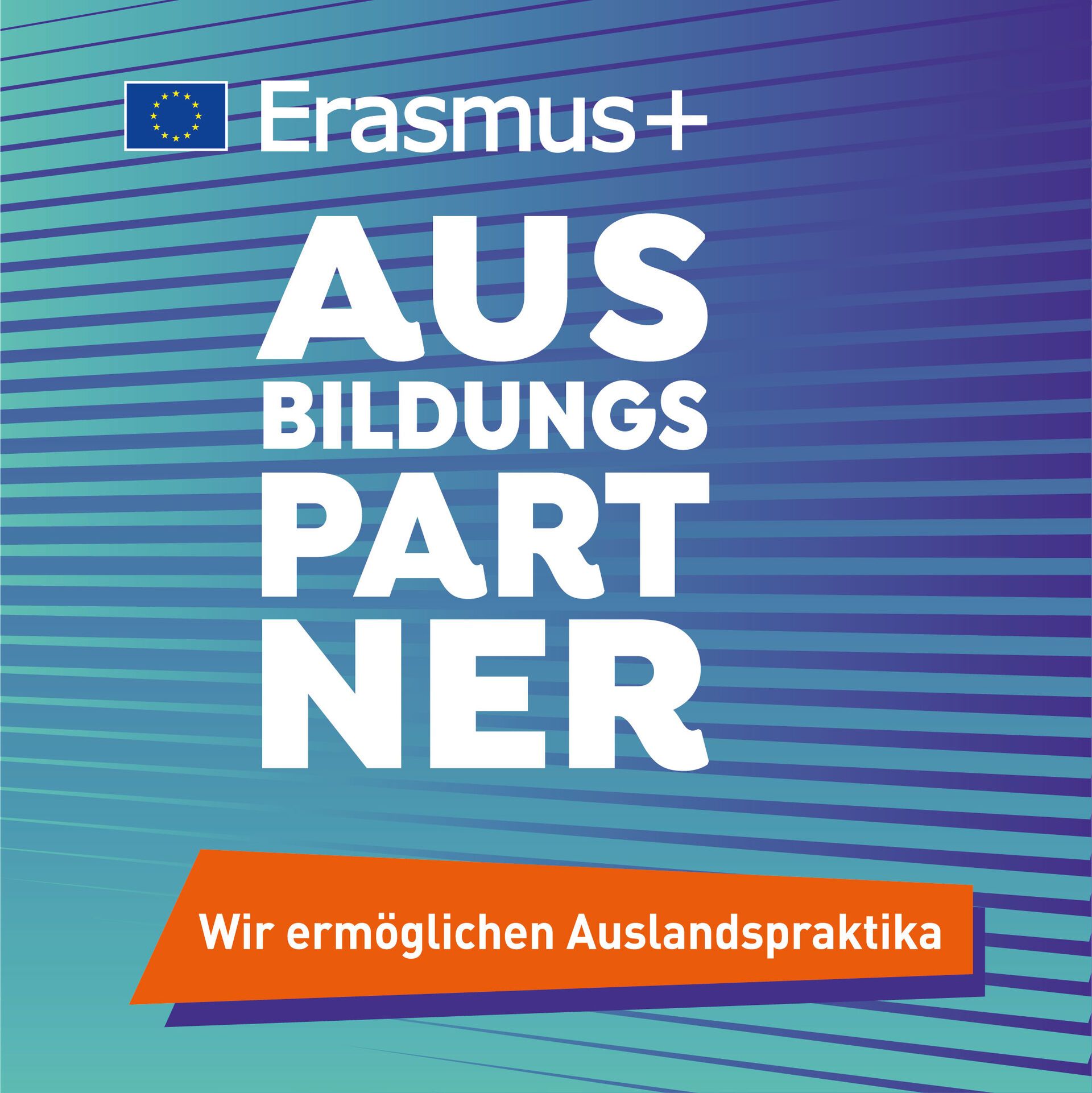 Goodbye
He had been part of the WISCHEMANN Group since 2010, had the work preparation at Aircell well under control and was very much appreciated by everyone. Now Jörg Drescher (middle) was ceremoniously sent off on his retirement adventure by personnel officer Ute Mitzinnek, department head Dieter Löpmann, production manager Markus Sondermann and management assistant Franjo Lahrkamp (from left to right) as well as by technical managing director Stefan Ossendorf (not in the picture). Jörg's Aircell colleagues also provided a very special farewell, including a very personal WISCHEMANN shirt and his wife, who surprised him with a cake on his last day at work. We say THANK YOU for everything and wish you all the best for the next stage of life!